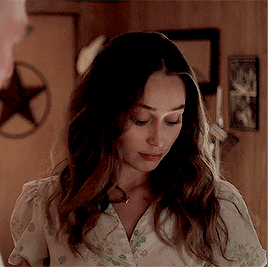 Catie
---
writer and a careless dreamer
---
---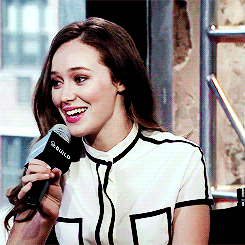 Profile Status:
As of right now, I am on a bit of a semi-hiatus. Updates will resume when they can and when I have time, but they will be a bit sporadic.
---
Quick note
---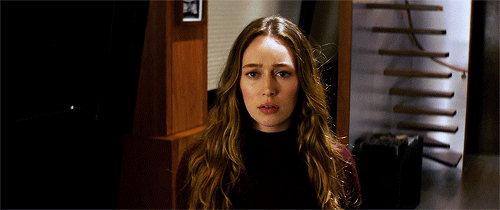 If you have read the little life update that I had posted on my Wattpad account, then you would know the reason behind my current hiatus is due to the fact that I am currently back in college. I had taken two semesters off to prepare for Nursing School, but now I am back. I currently only have class three days a week, but Nursing School is a full time job in its own and I need to focus on that. I will do my very best to keep updates going at least once or twice a month in order to keep them going and stories completed, and I hope to try and do some prewriting. But please do not expect me to always be on Wattpad.
My messages, as always, are still open, but I will not answer them right away due to the fact that I will be busy with school or work. Please be patient with me, thank you.
Little reminder.
---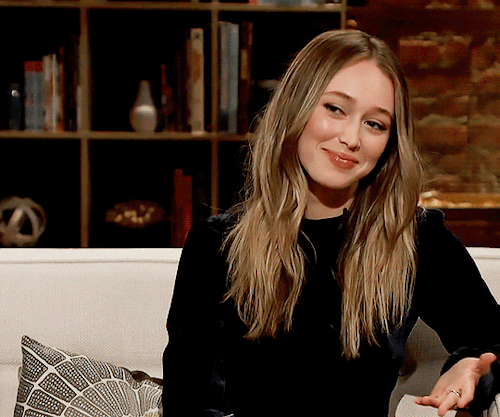 I no longer have it in my profile bio, but I am going to put it here. (even though I do have it in my profile guide.)

I do not take reading requests, so please do not message me and ask me to read your book. It is nothing against you, I promise, but I do not have enough time to read on Wattpad-- I barely have enough time to read in real life, especially with school and other additions to my life. Please be respectful of this.

Although I do take translations for my stories, I usually only allow one person to translate a story into a language, just so that it's fair. After a while, I may offer other authors to translate that story, but for right now it's not a free for all.

Currently, I don't make my own covers. I always credit the cover theme creator in my bio, so keep an eye out for that! My current cover theme is by the lovely spideysgwen.

For further questions, please make sure to read my profile guide where I address other things!
Thank you!
---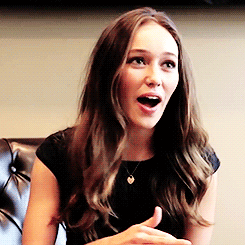 Thank you for reading this carrd this far if you have made it!

I thought that this would be a cool new layout for my Carrd, and I'm vibing with it. As a reminder, if you guys are interested in some plots, whether they are Marvel or multifandom, I do have two plot shops with available plots so feel free to check those out! Those two plot shops will be linked at the bottom!

Again, thank you for checking out my Carrd and I hope you have a wonderful day!
---
© Untitled. All rights reserved.